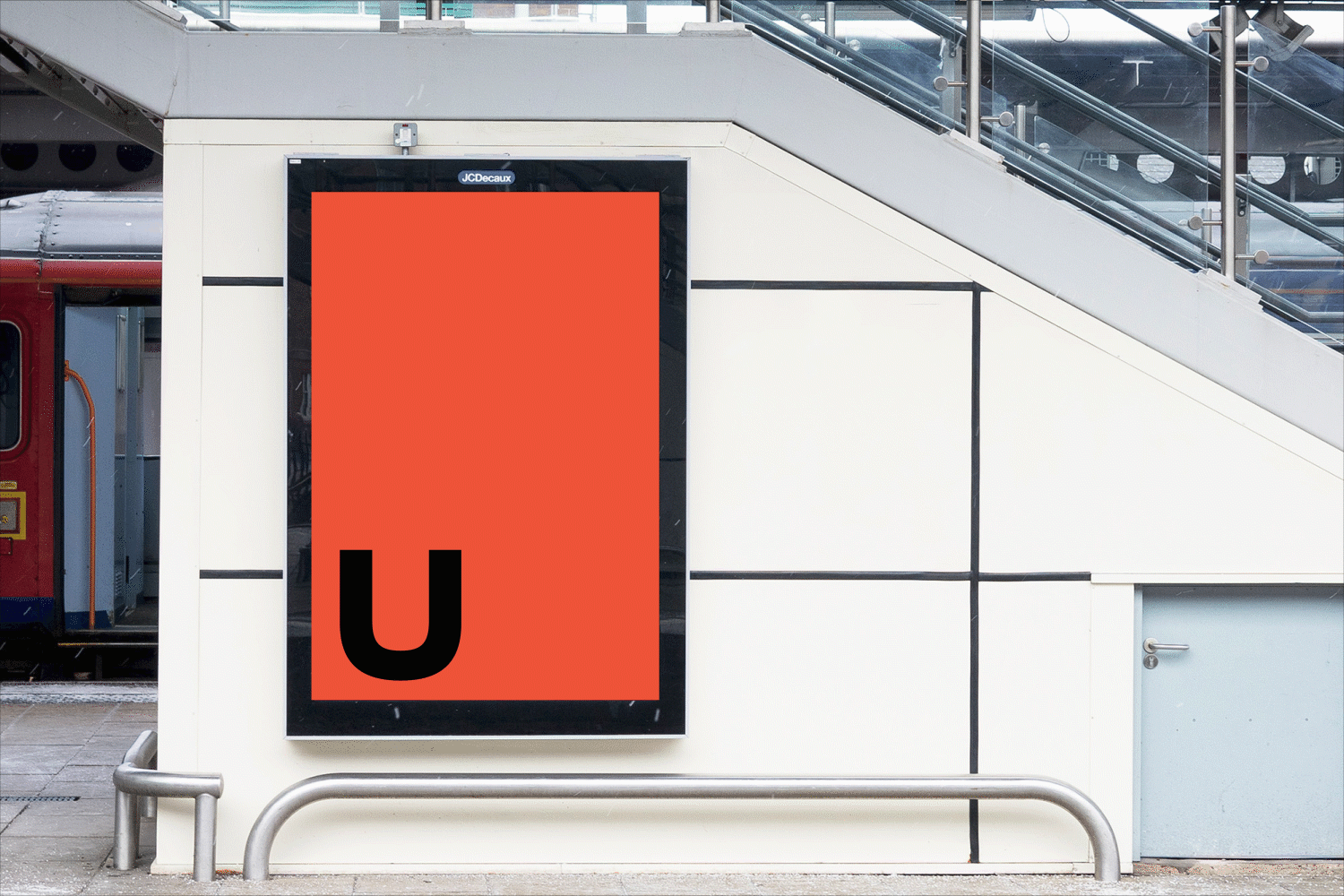 Wrapup
2020

Instructor:
Scott Buschkuhl
The brief was to pick three items from a dollar store and rebrand them to increase their worth.

The Wrapup product line consists of freezer and storage bags, deli containers with lids, and waxed paper bags.
The packaging system embraces the "U" as a container to highlight each product's information.